As a new key player in the real estate industry, Lessandra leaps into the world of house and community building competitively, with a promising entrance of simultaneous launches last November 2019. Through the extravagance of simultaneity, Lessandra successfully and powerfully launched a total of 11 areas from Luzon to Visayas!
The Stellar: A Star on the Rise was held twice: the first wave on November 9, 2019, and the second wave on November 29, 2019. These successful launches gathered a huge crowd in different parts of the country, truly showcasing the grandeur of Lessandra as a rising housing brand in the real estate industry.
The First Wave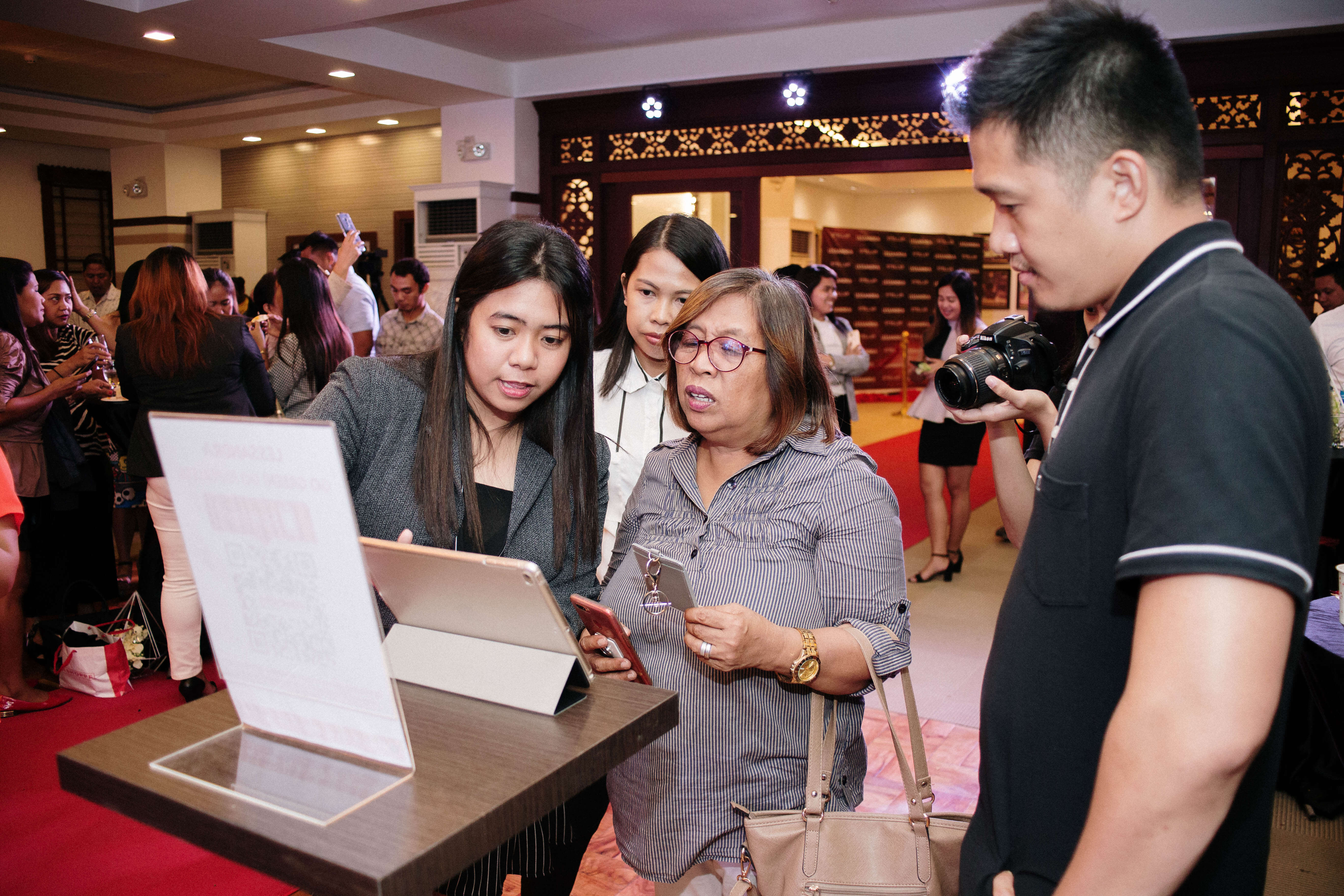 During the first wave, the Stellar launch was held in three different places: Cagayan, Cavite, and Quezon. The projects launched in this first wave of Stellar were: Cagayan, Santiago, Tanza, General Trias, Baia, and Quezon.
This first wave of the Stellar launch introduced the Seamless Digital Experience which was crafted strategically for the homeowners and future homeowners of Lessandra houses. Through the iPads available in the event, the guests were able to experience the new innovations of Lessandra (e.g. QR codes, and Lessandra AR3D) right before their eyes.
The Second Wave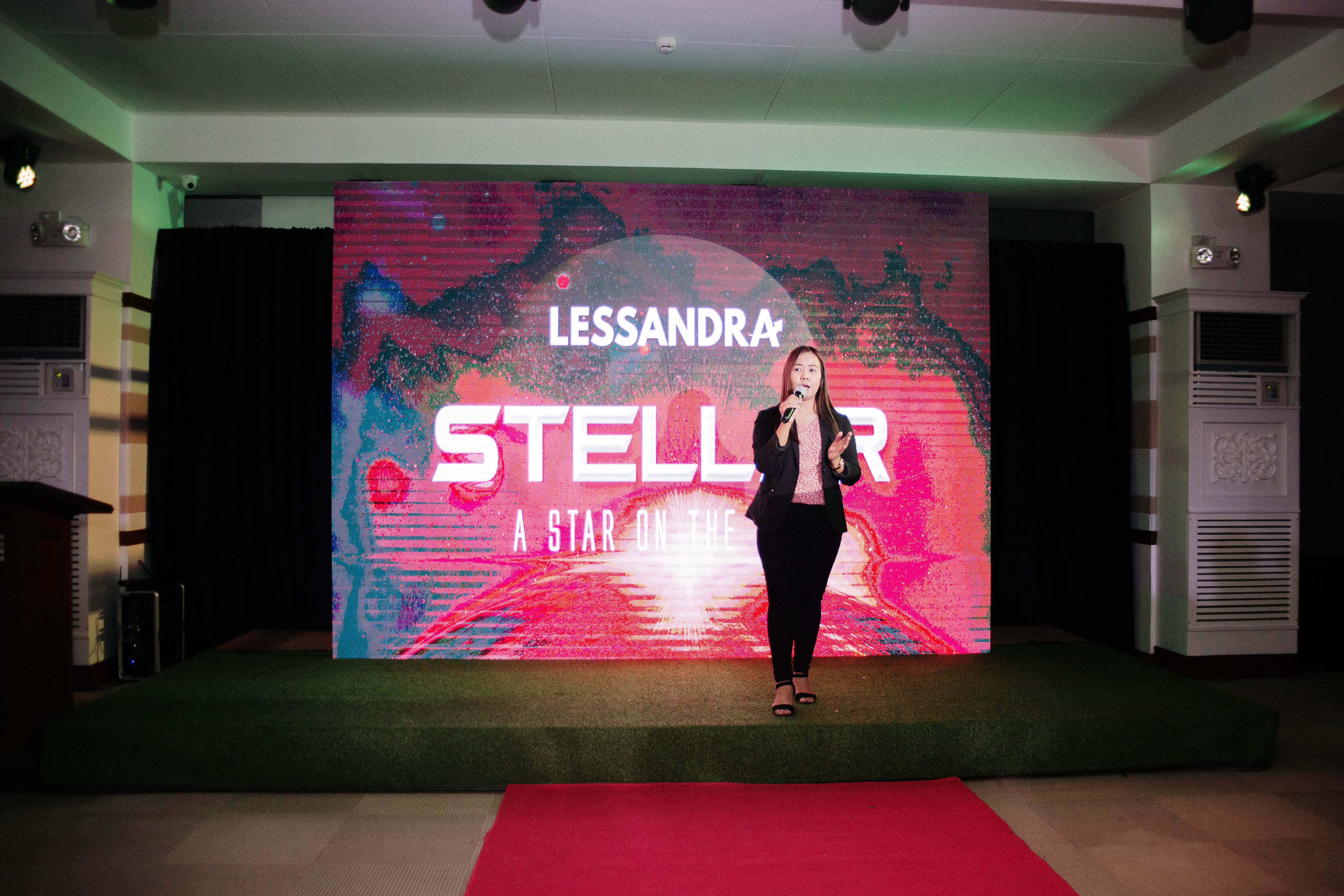 Two weeks later, Lessandra held the second wave of Stellar launch, further enhancing the projects and innovations developed by Lessandra. Ready to tackle greater heights, five simultaneous launches were made for this second event: Capas, Malvar, Calamba, Legazpi, and Negros Oriental.
More than introducing the projects and the seamless digital experience during this second wave, the Buhay Na Angat jingle of Lessandra was first played, with performers dancing to the lively music. The personality of Lessandra truly came to life with the music blaring through the speakers in all the venues: a cheerful and welcoming invite to join as all Lessandra communities offer the Angat life to all the homeowners and future homeowners.
The year 2019 was definitely a good start for Lessandra as a rising housing brand. With the existing and rising angat communities nationwide, Lessandra foresees 2020 as a year to further prove: Sa Lessandra, Angat Ka Dito!