Everyone's priorities realigned during the pandemic. Most people's focus shifted to their health and safety, observing precautions closer than before.
In a report by Lamudi, inquiries on properties located in the surrounding provinces of Metro Manila had a significant increase from February 2020 to April 2020. The increased interest in these provinces showed how the threats of pandemic factored greatly in property seekers' decisions.
The New Normal exposed the growing risks of city living. Now, more and more are seeing the perks of living outside the Metro.
1. Cost of Living
Having one's own space outside the Metro relatively costs the same, or even less, compared to living with uncertainties in a rented place surrounded by buildings. Lower priced products exist in the suburbs, making an enticing option compared to the costly life usually experienced in cities.
A healthy lifestyle achieved! Products tend to be fresher given that producers thrive in the suburbs and its nearby provinces. Being closer to producers means fewer middlemen, making these fresh products available for a reasonable price.
More than a healthy lifestyle, owning a space is also hassle-free outside the Metro! Real estate is less pricey, while financing options remain available for homebuyers. Among the tons of homebuilders outside the Metro, Lessandra communities are actively providing quality and maaliwalas homes for every Filipino ready to start their angat suburban life.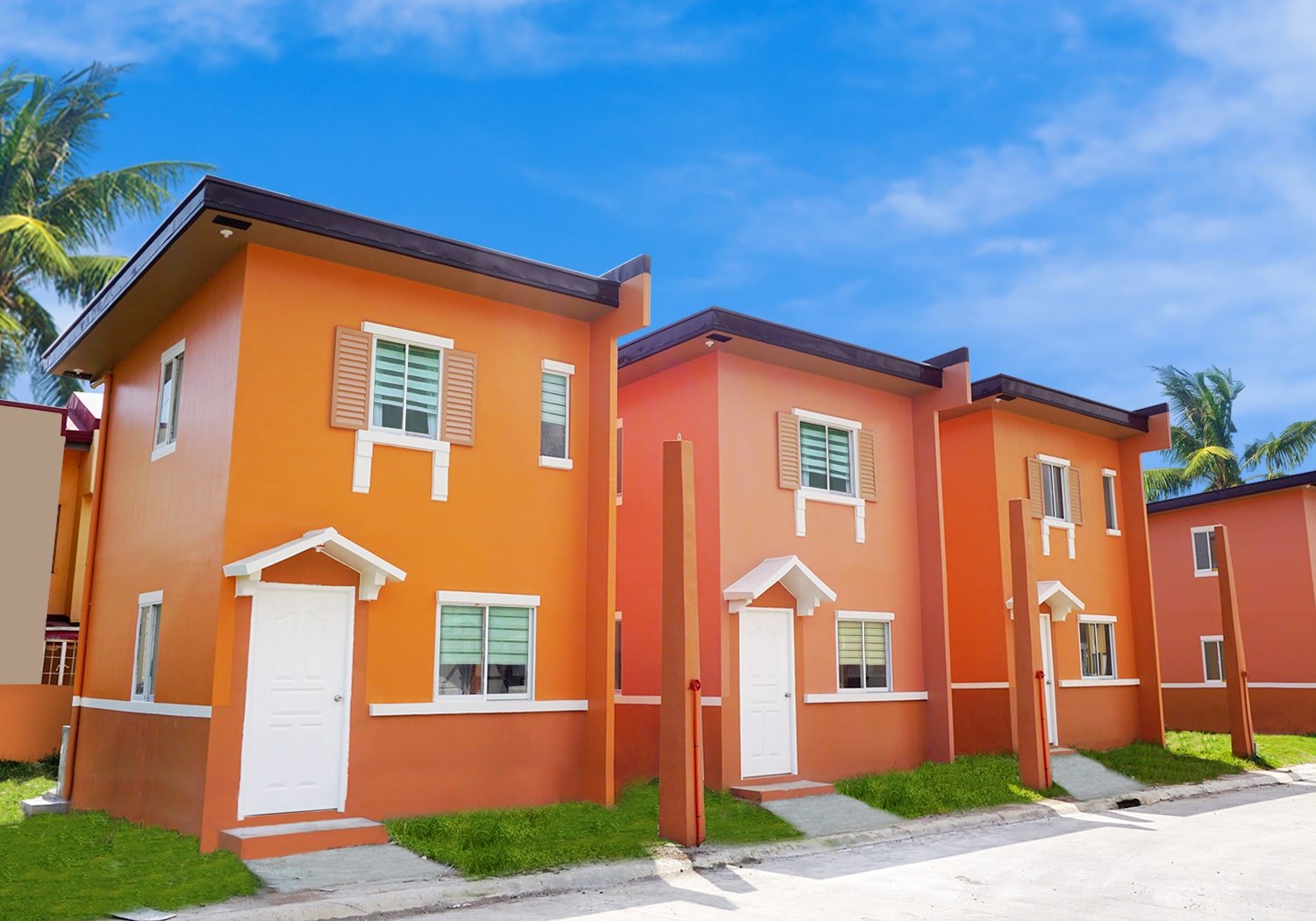 2. Population
Goodbye, cramped spaces! Outside the cities, personal spaces are respected. A relaxing day is possible, as communities are naturally welcoming while exhibiting homey vibes. This is what a maaliwalas life is all about!
Given that congestion in the Metro is one of the main worries concerning COVID-19, a place respecting each person's space is more preferred. In the new world filled with physical distancing, living in the most populated place in the country is less than ideal.
3. Opportunities
Contrary to popular belief, provinces and suburbs in the Philippines are not lost causes when it comes to opportunities! Think about it, higher salaries are spent to address the higher cost of living. But, when one has the advantage of a healthier and less costly living, which is the preferable life?
Progress and aliwalas can co-exist in one place! Today, accessibility of homes and opportunities is not a problem anymore, as access roads and highways steadily become available in the country.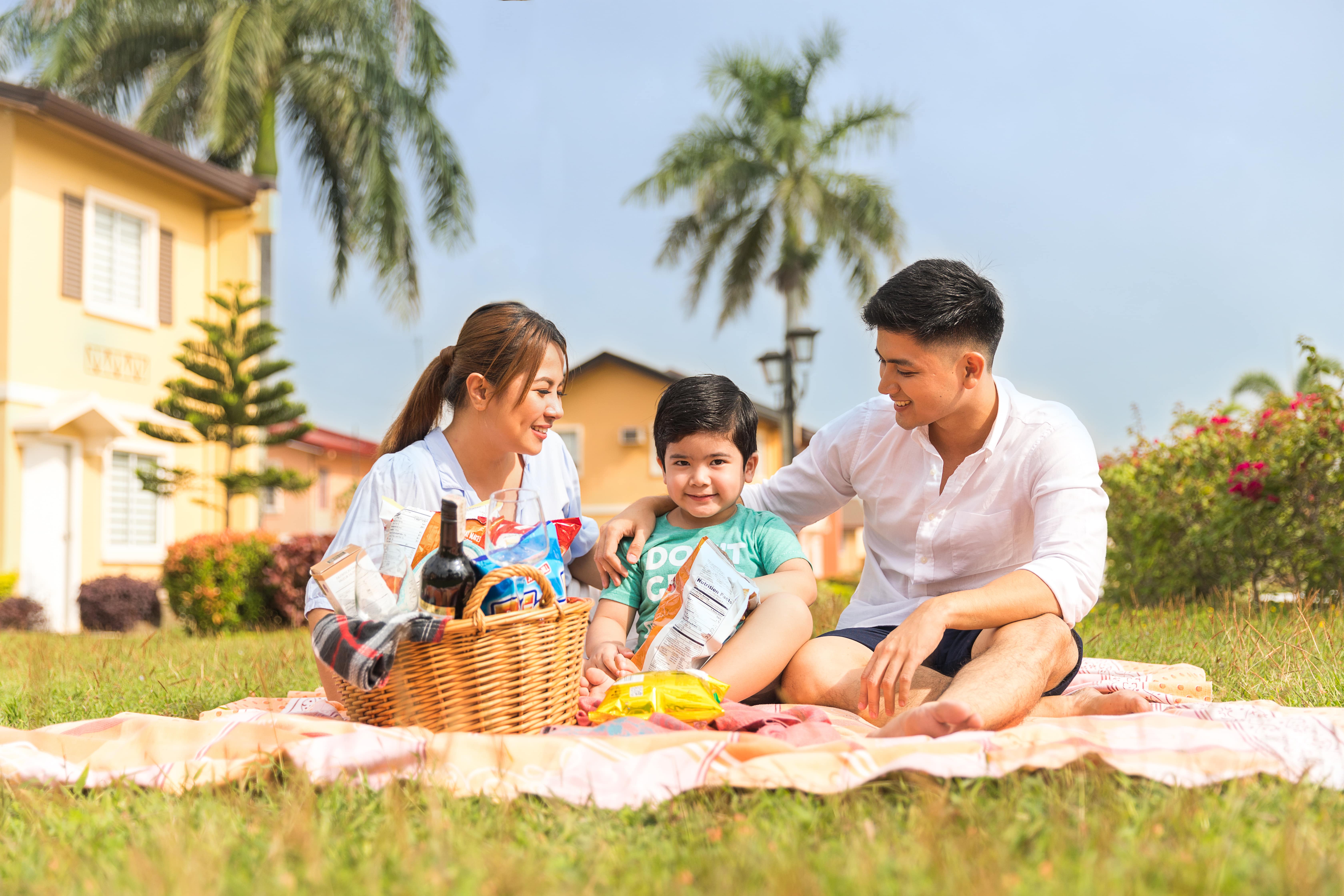 Outside the Metro, a balanced life can be achieved in the maaliwalas community of Lessandra. This Angat homebuilder provides not just houses, but homes, to Filipinos who choose to have a better, and more convenient life. Lessandra homeowners get to live in their own space that is filled with conveniences, and guaranteed with safety and security. Progress and aliwalas in just one place!
Enjoy the aliwalas life in over 40 areas across Luzon, Visayas, and Mindanao! Follow Lessandra on Facebook, @LessandraOfficial, Twitter, @lessandraonline, Instagram, @lessandraofficial, and YouTube, @lessandraofficial for updates and exciting offers!