Celebrities and other famous personalities often share a glimpse of their beautiful homes in magazines and video streaming sites. Having a look at their houses from the facade to its interiors surely makes it enticing to own a house and lot. Apart from the excitement brought by planning and decorating, comfort and security motivate every person to make a real estate investment. It definitely brings a feeling of happiness to see hard work come to life.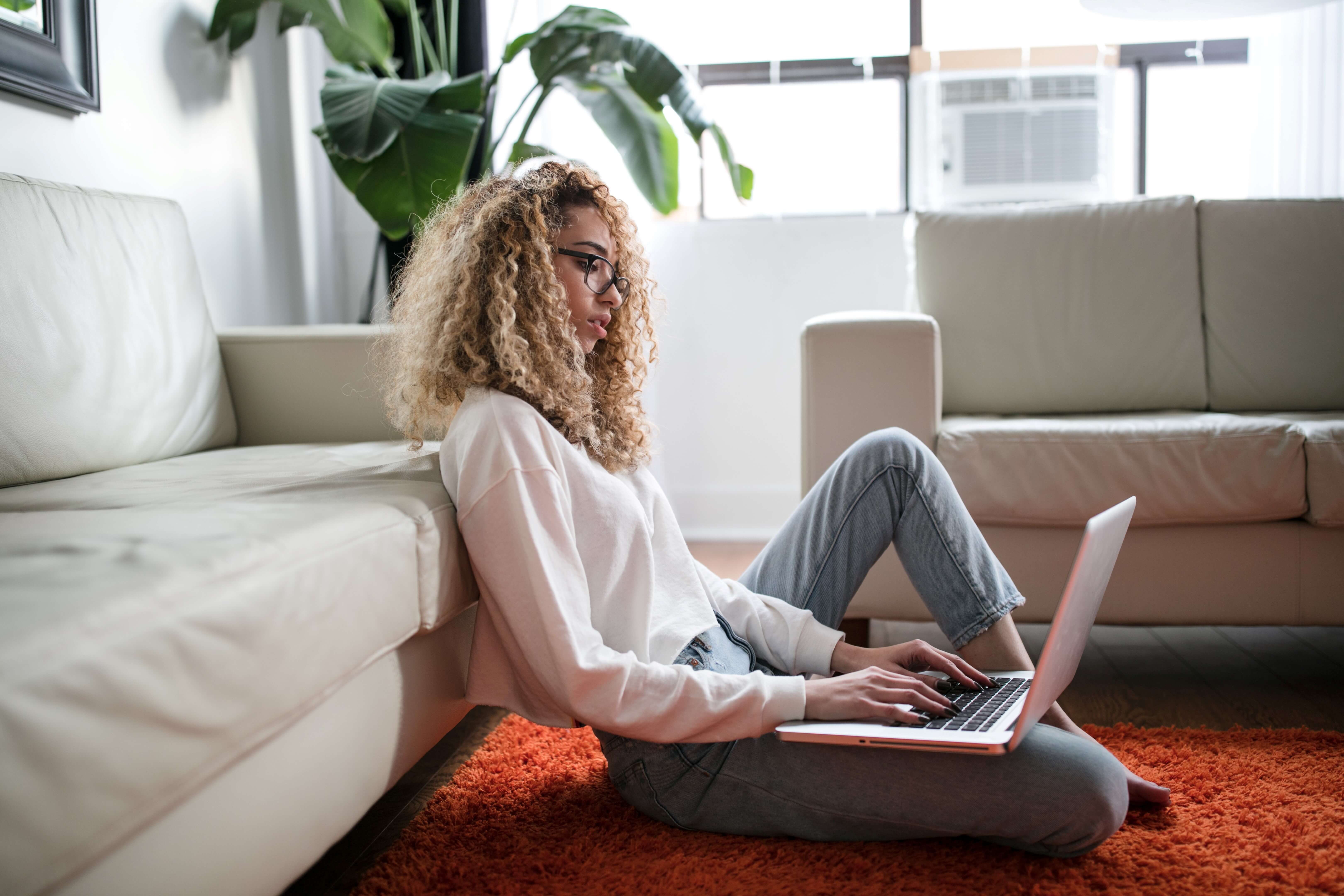 Looking into properties can be challenging as there are factors to consider such as location, lot size, and construction materials to name a few. An interested buyer, however, can score many benefits if he or she decides to buy a house as a youngster. Here are some benefits to purchasing one's own space early in life.
Payoff Mortgage Earlier
One of the advantages to buying a house at a young age is having the opportunity to clear off mortgages at an earlier time frame. When thinking about long-term plans in owning a residence, the years one can spend in paying monthly amortizations can be worth considering. No one wants to still be settling dues upon reaching the age of retirement.
The earlier a person starts to invest in a property, the earlier it will be to complete loan agreements. For a family person, this can mean that kids are not to suffer in the future. They can concentrate in building their own dreams instead of being weighed down by added financial responsibilities.
In addition, paying off a mortgage early on can also help achieve financial freedom before the usual retirement age of 60. Being financially free creates more time for travel, learning, or completing tasks in a bucket list. Procuring a house now can bring forth a solid future.
Secure Loans Easier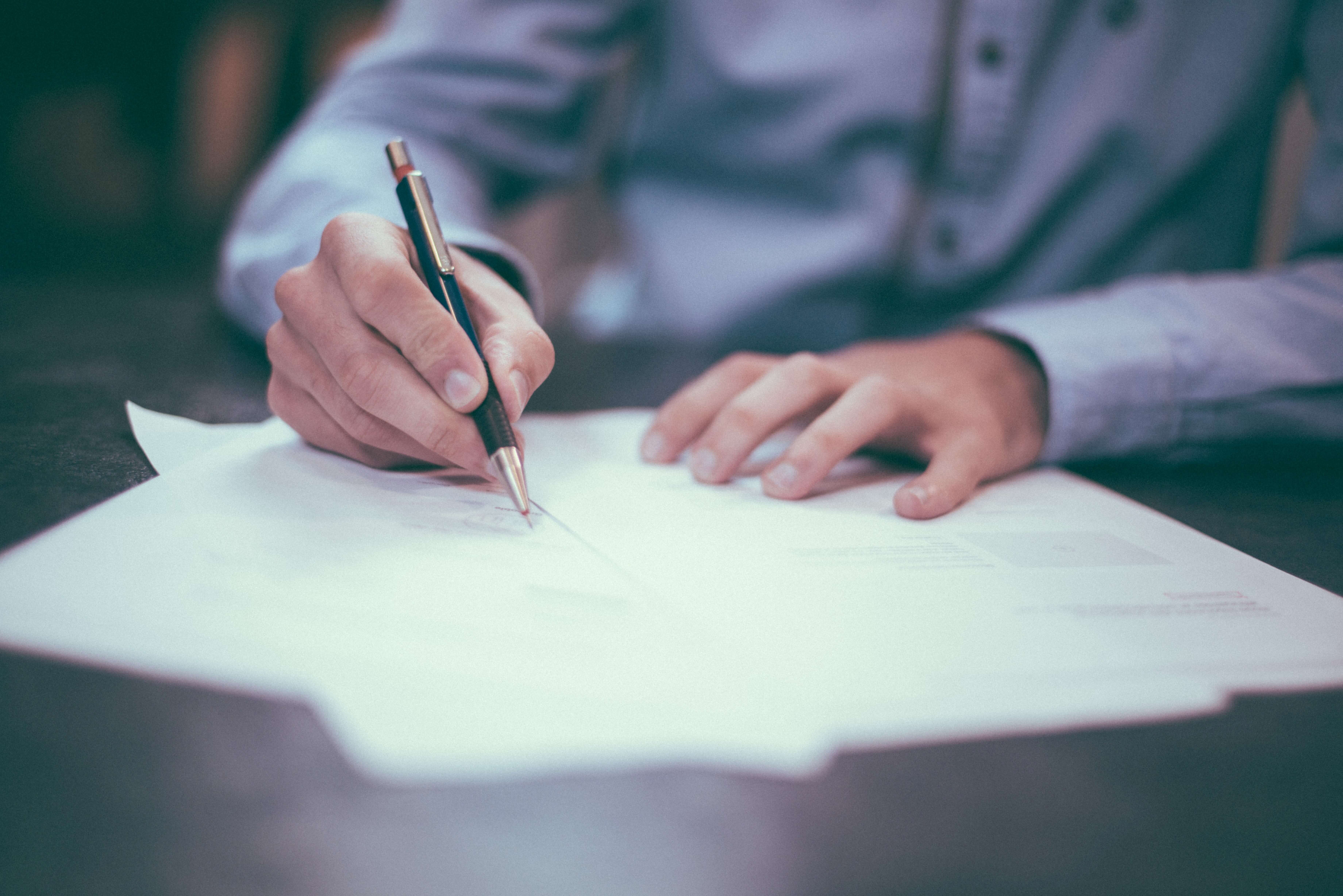 Circumstances are mostly easier when a person is younger. Athletes, for example, perform better while in the beginning of their careers. The same principle also applies for homebuyers considering a loan.
Banks and loan entities can offer better deals to those applying for loans at an early age as they can guarantee the ability to pay off a loan. It can also be assumed that a borrower in his or her twenties has less financial responsibilities versus someone who already has a family and is raising children.
When one postpones home ownership to a later stage in life, it can be difficult to source for funds. Money-lending agencies can also require higher payments for older investors. Knowing this, taking advantage of the prime years is a great way to kick start the journey to becoming a homeowner.

Increase of Income Stream
A person may think that getting a house and lot while emerging into adulthood may not be a practical choice because there are a lot of uncertainties ahead. These can be things like relocation, marriage, or change in lifestyle. What happens to the asset if these occur? Worry not, for these situations can turn into an advantage.
Gone are the days when empty houses turn into abandoned and eerie places. It's now common for owners to turn their own space into an Airbnb. The rise of technology has helped create extra streams of income from an investment.

Looking for renters is also a good deal for those exploring ways to make a profit out of their abode. For those with a more relaxed budget, renovating and selling it for a higher price can also be a path to consider.
In sum, owning a house can never be a wrong decision money-wise. A maaliwalas home can be a potential source of income. All it takes is a little creativity and basic entrepreneurial skills.

Obtain an Asset Tailored for the Future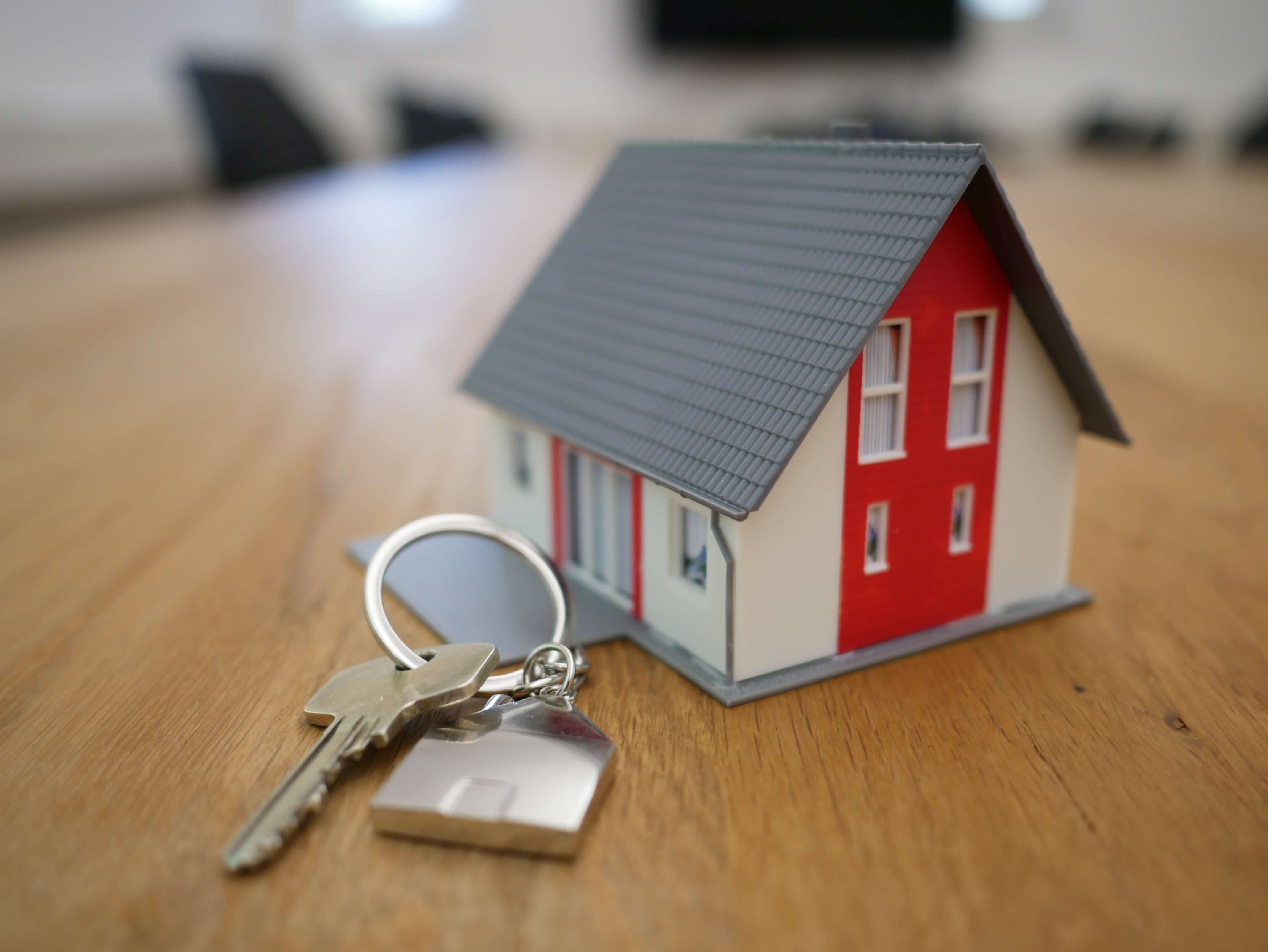 Secure a bright future with a property investment. Acquiring one during the initial years of a career sparks a ton of wonderful opportunities.
Reaching the retirement age, it would not be ideal to still be living in an apartment where you have to pay a landlord every single month. At the end of the day, the purpose of retirement is to enjoy the rest of the exciting years ahead. Scoring a long-term residence early on can help avoid this predicament.
Being a real estate investor also adds credibility to one's name. A responsible investor can open doors to attaining more funds for more projects. When applying for a business loan, for example, showing off a parcel of land as an asset can increase the chances of having the loan approved.
On top of that, the value of a house never depreciates. It is not like a fancy gadget or a car that loses its value over time. Someone who is in their 20's or 30's can witness the price of their assets soar.
Lastly, as years pass, houses and lots for sale become less available and more expensive. It is worth noting that populations and businesses grow and more lands get developed. Due to this, land ventures in the future will become accessible to only a few. Invest in an estate as soon as today and never worry about tomorrow.
It takes a lot of courage and responsibility to become a homeowner. Worrying about mortgage, looking for the best location, and maintaining the structure to its best condition can be some of the hard parts. All these can make someone think that possessing a house, especially at a budding age, is costly.
The reality is, real estate can always seem "too expensive". Postponing a property purchase is always much easier as compared to committing to it. The future, however, consists of decisions made in the present. Take the steps now and make the right choice.
When it comes to looking for affordable house and lot in the Philippines, Lessandra is the place to turn to. The maaliwalas communities thoughtfully built for aspiring homeowners make Lessandra the best option. Whether a first-time homebuyer or not, there is a Lessandra home fit for every need. Acquire a place that's safe, accessible, and beautifully created. Visit https://lessandra.com.ph to discover more.