There has been a constant popularity increase of satisfying home makeover videos ever since quarantine and lockdowns started. As can be seen in social media, especially on platforms like Pinterest and Instagram, several people showcase their take on interior upgrades and renovations.
Easy as it may seem, changing the inside look takes a lot of planning, effort, and time. The different sections inside the house need intricate evaluation and planning, even when just rearranging furniture or redesigning walls. Despite the huge amount of effort required to pull it off, makeovers managed to alleviate the stress caused by the unexpected events throughout the world.
According to Enid Hwang, one of the community directors of the famous Pinterest platform, the sudden transition from house to hub for different life activities opened the "desire to bring what was previously an out-of-home experience into [the] actual living space". Given the instilled restrictions and stay-at-home order during the greater part of 2020, people had a chance to reconnect with their own house and execute the makeover they need.
Rising Love for Home Makeovers
Pinterest—a platform of the different niches of lifestyle tips and ideas—releases annual trend and prediction reports based on the most number of searches of the users. According to the 2020 report, there is a growing interest in creating personal spaces. One example is the growing search popularity of "cloffice" (closet + office) ideas, giving promising possibilities of becoming an interior trend.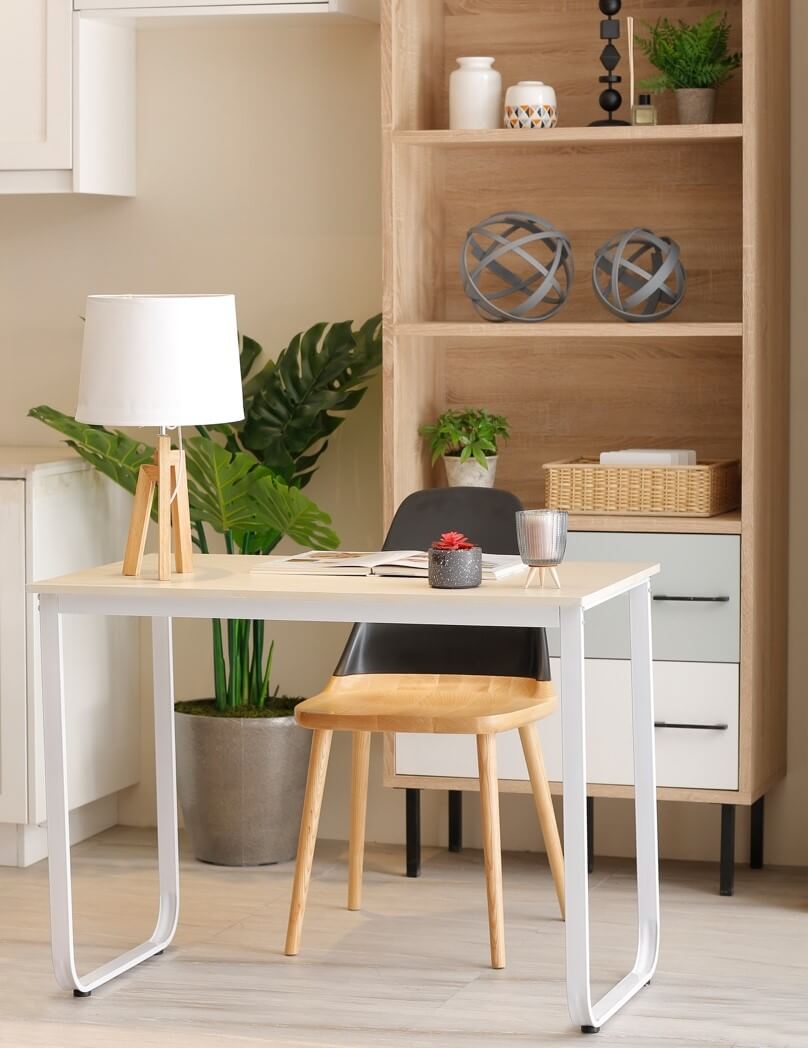 Source: https://allhome.com.ph
Different factors contribute to the sudden affinity of most people to redesign their homes. Here are some of the points why people grew to love interior makeovers:
1. Time Spent Inside the House
The increased time inside encouraged the need to create a more comfortable and interesting environment. Makeovers give the capability to support different activities and interests of homeowners. Altering parts into useful corners catering to specific needs affects the living experience positively.
With more time at hand, owners have the chance to focus more on the details inside their house. Self-redesigning also saves the possible huge budget needed for complete makeovers.
2. Available Budget-friendly Ideas
More than the possible cost saved from avoiding outsourced labors for the goal makeover, there are also tons of budget-friendly ideas free of access on the internet. The affordability certainly influenced most people into exploring interior design styles. Along with these affordable ideas are the "easy" hacks that also lessens the intimidating "huge effort" required when redesigning homes.
3. Flexible Spaces
Flexible or open designs are more commonly subject to renovations and makeovers. With the freedom to create huge changes with the decor, upgrades and changes greatly appeal to the homeowners.
Redesigning flexible spaces also effectively cater to the need for multifunctional areas, given the new normal changes. One example is transforming a spot into a useful one for the different necessities of each resident of the house: from an unused corner, it can be changed to a work-from-home area, a study area, or an entertainment spot for stress-relieving breaks of the family.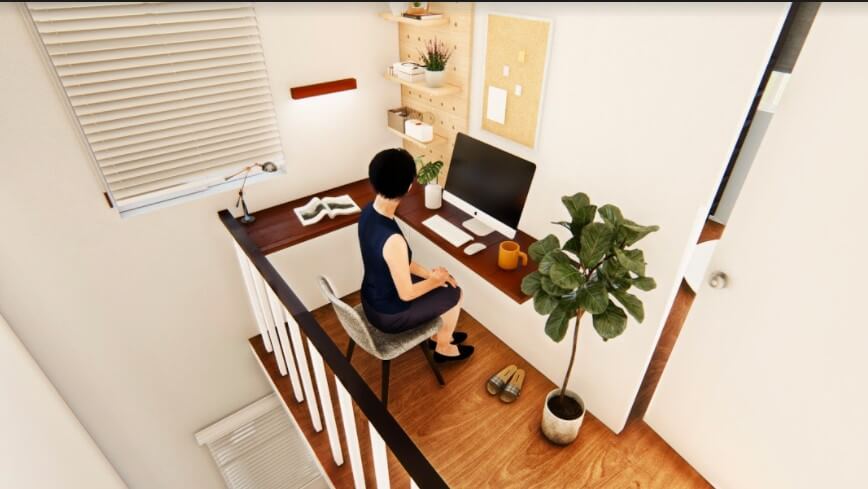 Living in a place where comfort is at its maximum level is the life dreamed of by many. Closing in on how the quality of interior provides great satisfaction, Lessandra, a leading real estate developer in the Philippines, paves easy ways for residents to achieve a comfortable life inside their Lessandra homes even right from the start.
Lessandra homeowners experience a guaranteed maaliwalas life by being situated close to necessities, opportunities, and nature. They do not just greatly benefit from the quality and affordable house and lots, they also reap the upsides of a life in a healthy environment: proximity to nature, opportunities, and necessities, therefore reducing stress and giving more chance for a well-rounded day-to-day life experience.
With the continuous innovations and upgrade efforts by Lessandra for its householders' comfort, there are more perks Lessandra residents can now enjoy.
Home Makeover Packages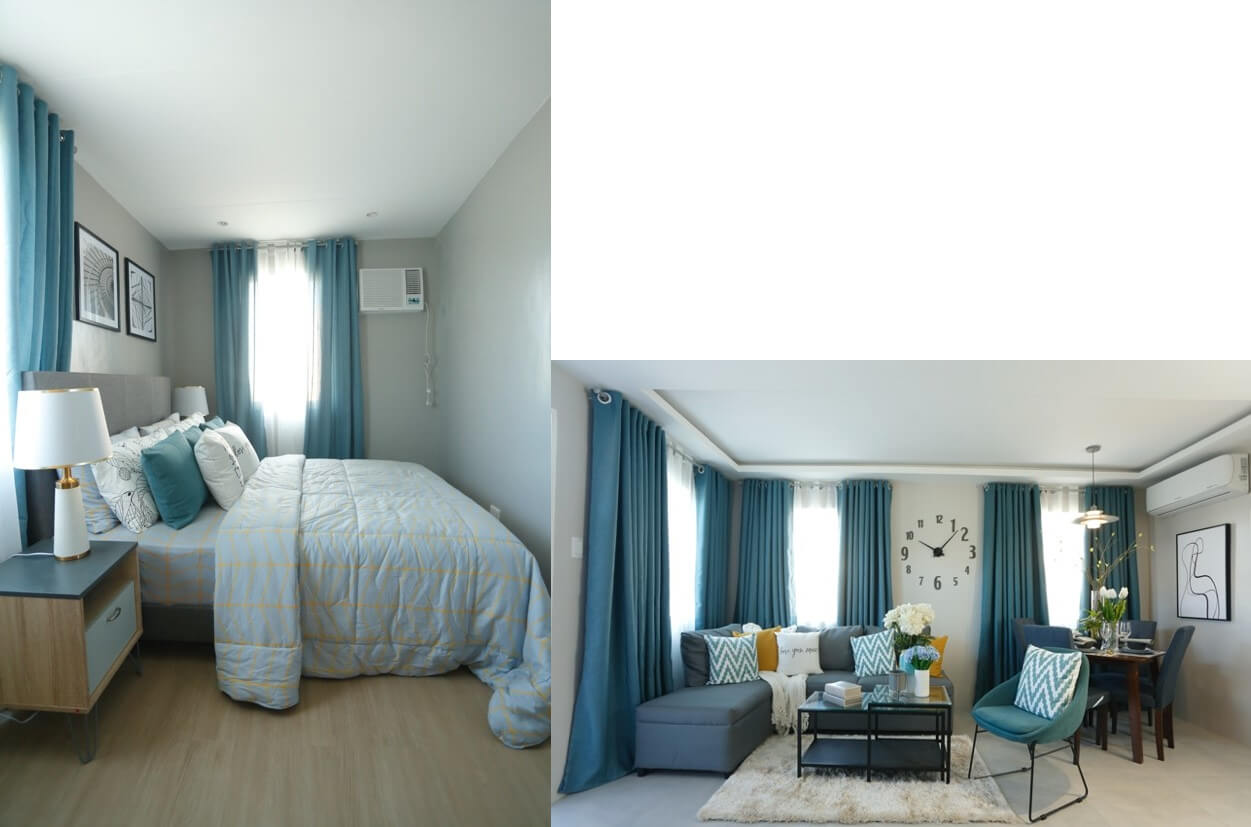 Source: https://allhome.com.ph
Lessandra homeowners now bask in the privileges when moving-in in their Lessandra property, reveling in the comfort brought by personalizing the interiors and creating relaxing spaces. They can avail room makeover packages and discounts, courtesy of AllHome and AllRewards.
What are the perks new Lessandra owners (and soon, current ones) can enjoy with this partnership?
1. Room Furniture Package with Free Interior Styling Consultation
Upon move-in, new Lessandra residents can avail of AllHome's different room furniture packages for their house and lot at a discounted price. Together with the Interior Designers of AllHome, these room furniture bundles can be altered based on the buyer's preferences.
This package allows a guided and well-thought design that greatly appeals to comfort. More than the maaliwalas life offered by Lessandra, these customized design package takes clients' satisfaction to the next level.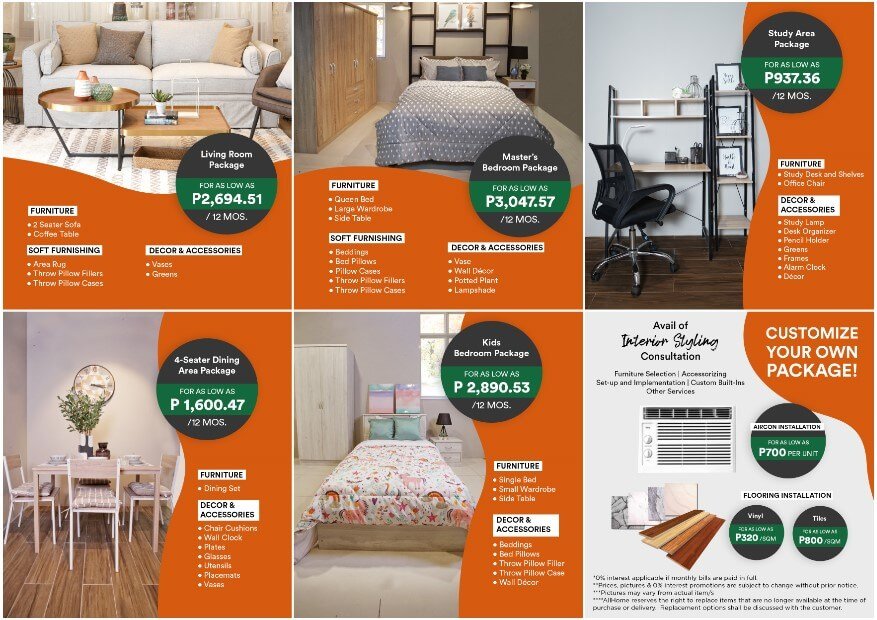 2. AllRewards Card and Vouchers
Every homeowner can redeem a free AllRewards card that entitles them to tons of perks from Vista's wide range of retail brands. They can access member's perks like point redemptions, exclusive promos, freebies, vouchers, and discounts. By simply presenting the signed "Acceptance of Property" form and filling out an application form, residents can avail of the AllRewards card.

AllRewards Card has no expiration, which lessens hassle for renewals. Also, to experience ultimate user's advantage, the exclusive AllRewards card can be upgraded to an AllRewards Platinum card, opening more privileges from different in-house brands such as VIP parking, Platinum Lanes, 3% discount on AllHome brands, and more. As an AllRewards cardholder, upgrading to the platinum card requires at least ₱250,000 purchase in one (1) year.
AllRewards also has a mobile app for ultimate convenience. Lessandra homeowners can claim online vouchers that offer amazing deals and discounts when shopping in https://allhome.com.ph/ and https://www.alldaymarket.com/.