Being a homeowner is not an easy task because you need to consider every decision you make for your house, from the design to the color, the appliances, and even the tableware.

Let's be honest here, improving your home is no easy feat, that's why you're browsing the internet to get home tips on how to make your space more beautiful. The only problem is that there are a lot of internet articles you can read that won't even help you.
But why stop having a beautiful space for you and your family? A brighter home would definitely bring a positive vibe and a welcoming aura. In Lessandra, we don't only offer quality and affordable house and lots, we also give home tips on home improvement, including interior design tips.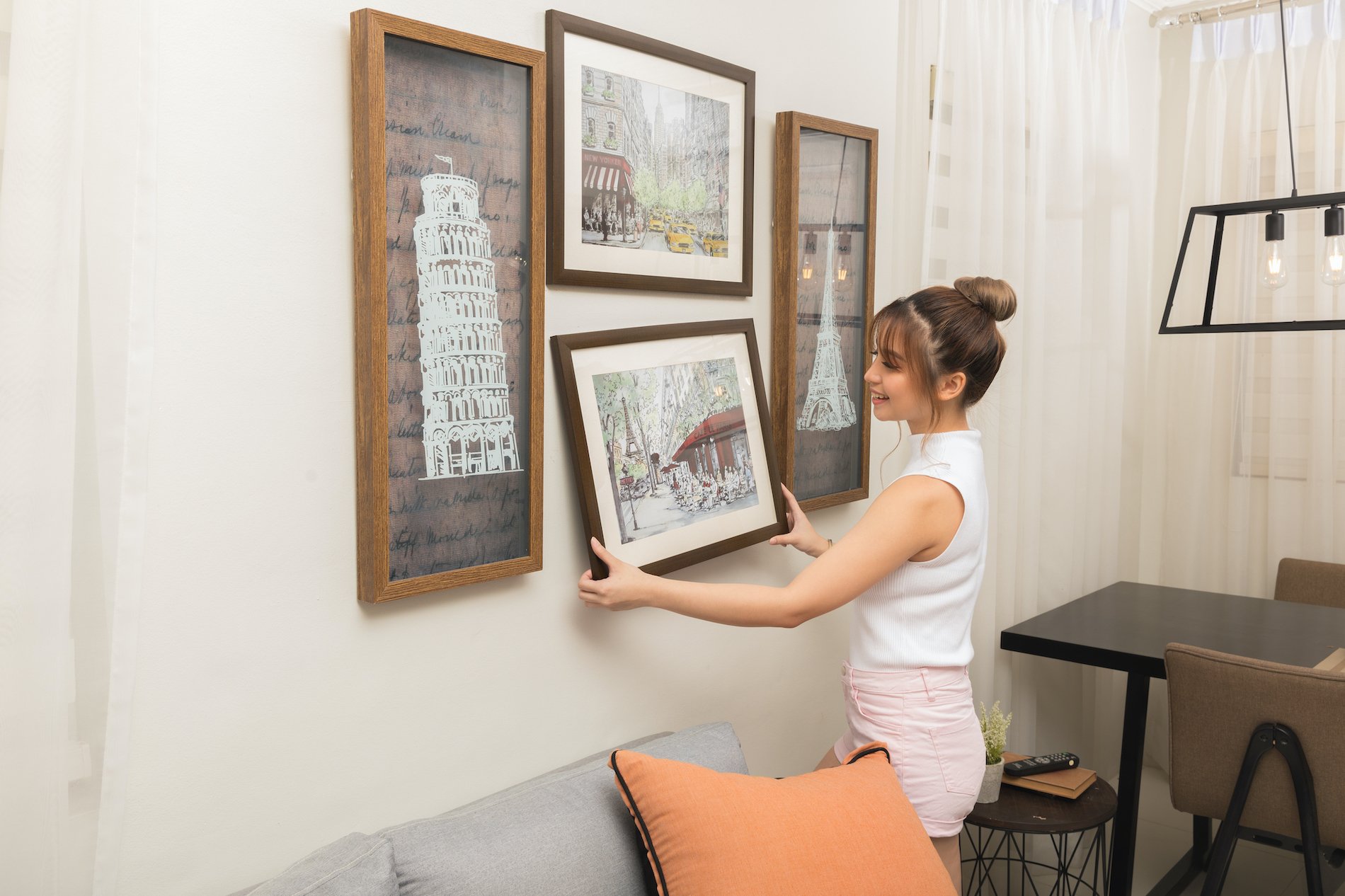 Here are four home tips to achieve a maaliwalas and brighter home:
1. Good lighting can change your room
Let there be light! That is a direct quote taken from the Bible that can definitely make your life more maaliwalas. Don't be afraid to open the lights to set the right ambience for your home. After all, a brighter home can help elevate the mood of its residents.
Home improvement also comes practical. If you want to save money from high electricity, tying the curtains and opening the windows to the light can also be helpful. It can also bring fresh air into your house and help provide a homey feeling to your guests.
2. Always paint the ceiling
You may think that ceilings would go unnoticed so there might not be any good to paint it. Part of our interior design tips for a brighter home is to make your home ceiling appealing, too. Ceilings are a big part of our home and need to be painted and not left behind when it comes to home improvements. According to Spruce.com, changing the color of the ceiling can greatly affect the amount of light in the room. White is a popular ceiling color. However, if you're more adventurous and want to make your ceiling stand out, you can choose a color on the extreme end or hire an artist and try to paint different kinds of art to make it more fabulous and lavish than before.

---
Interior Design Tips: It is prudent to ensure that the paint of the ceiling matches not only the walls but also the motif of your home and furniture to complete the whole look.

---
3. Make your bathroom your crowning glory
This might sound funny to some, but having a bathroom is definitely a big factor in making your home maaliwalas and relaxing. The bathroom, no doubt, is a place where we usually go and think about life's biggest mysteries and whatnot.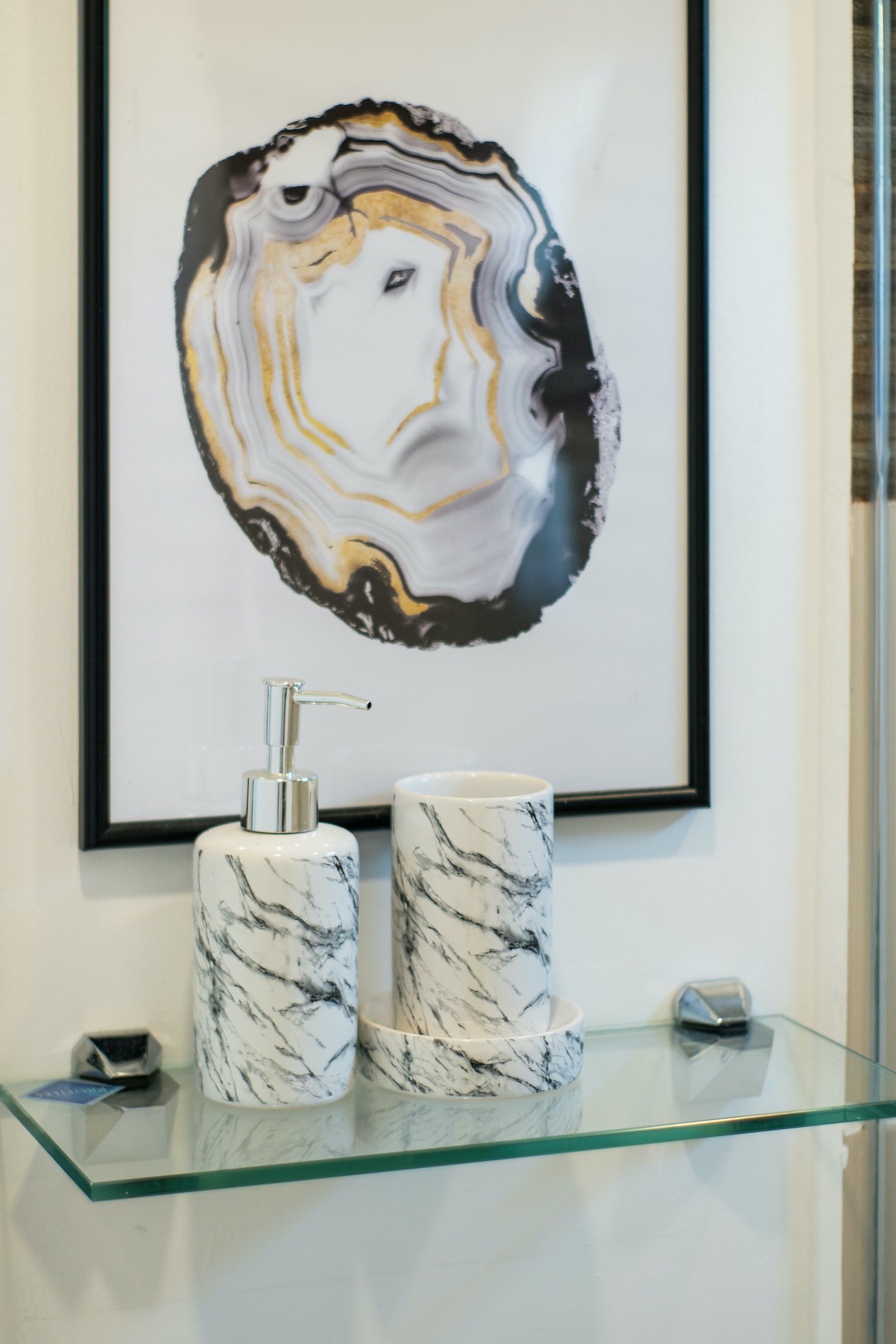 There is no need to be conservative in making it look and feel great. From a nice toilet seat to the scented candles, don't pull any punches when it comes to improving your home by decorating your bathroom.
Home Tips: Add a mirror to your bathroom to increase the perception of space.
4. Plant something!
If you are passionate with the green lifestyle, follow this home tip in improving your home and achieve two goals with a single effort - a green lifestyle and a brighter home.
Additionally, plants will beautify your home and even improve your wellbeing, as studies suggest. If you are yet to start in this arena, read on Plantita and Plantito Starter; Picking Your First Five Plants to Grow for a list of indoor plants that are easy to grow. If you have a yard or a space for a full garden, get a mix of flowering and non-flowering plants for a fun and enjoyable home gardening experience.
Improving your home is part of a homeowner's journey. By following some home improvement and even simple interior design tips, you can improve your family's enclave and turn it into a maaliwalas and brighter home. Discover other home tips in beautifying your home space in 6 Tips in Styling Your Lessandra Home and Interior Design Trends to Try this 2021. Find the style to suit your taste and bring the utmost comfort and relaxation to you and your family.
---
Lessandra Blog is a compilation of lifestyle, community, and home-related articles. For real estate investment and tips on how to buy house and lots in the Philippines, visit Lessandra's Lifestyle and Home Investments section. To know more about the affordable house and lots for sale available in each Lessandra community, give the property listing section a visit. Live in best, live in Lessandra.