The switch from summer to rainy days is one dull part of the year. Sudden rainfalls, damp walkways, and worst floodwaters. These things can be bothersome during the rainy season. Just imagine wearing your favorite outfit of the day or OOTD and freshly laundered shoes, and suddenly, the rain ruins it up? Undoubtedly, umbrellas, boots, and raincoats are our instant BFFs during the rainy season. Yet, these still cannot save you when a major surge happens.
Rainy Season Life Hacks
The rainy season brings some challenges. Fortunately, we have rainy season life hacks ready for you! Check out the following tips and safety precautions during the rainy days.
Packing Hacks for Rainy Season when Traveling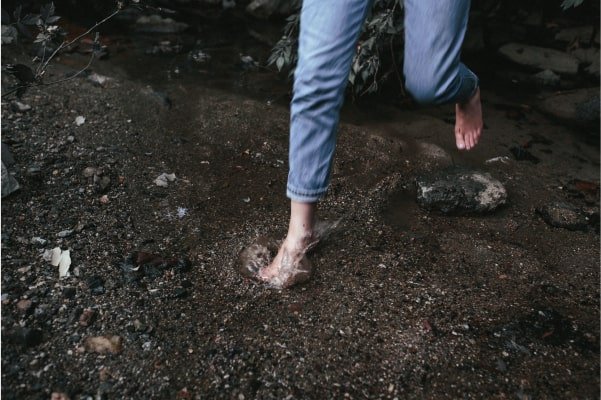 Photo by Andrew Neel from Pexels
Packing is one universal ritual for all travelers out there. Others may think packing is just a piece of cake but, trust me, this skill does not come easily. Especially if you are packing for rainy season travel. Putting everything in a bag requires detailed planning and expert organizing skills.
Sometimes you will even need specific gears, which are frequently bulkier and heavier to pack, to keep your luggage safe and dry. Waterproof bags, waterproof hiking boots, quick-dry socks, a raincoat, microfiber towel, water-resistant packing cubes are the necessities you will most likely need. Here are some other travel tips during rainy season.
---
Looking for your next travel destination? Discover Bogo City, Cebu or visit the historical capital of the Philippines, Cavite.
---
Focused Packing List
Most travelers may believe they are capable of packing without creating a focused packing list. But you never underestimate the power of making a focused packing list.
A focused packing list is important to ensure you do not disregard anything, and equally, that you do not over-pack. You are at a high risk of forgetting things when you are traveling in a season you are not used to.
Weather is one of the factors beyond your control that can affect your trip. Some people often find themselves caught off guard when traveling during the rainy season, forgetting essential items. Unpreparedness and taking the risk of packing without a checklist will mostly have an unhappy outcome.
Always Compartmentalize
Group your clothes, shoes, bags, and other wear together. Even when your primary bag is already waterproof, it is always a great idea to reduce the risk by grouping waterproof packing cubes. An easy way to compartmentalize your bag and keep your luggage organized is by use of packing cubes. Waterproofing them further ensures that your items will be protected in case anything happens to your main bag.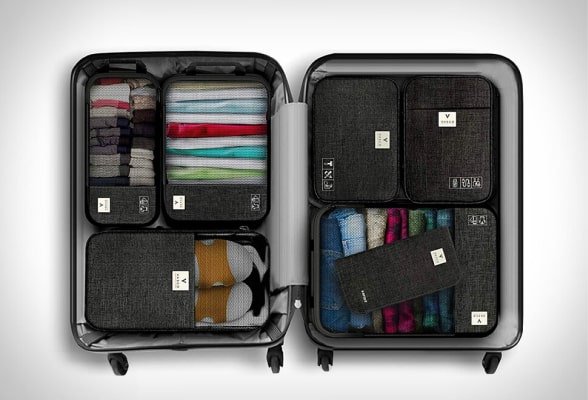 This is also useful as during your travel, you will be accumulating damp, wet, dirty laundry as days wear on, and it is essential to keep these clothes separated from your clean stuff. It is also more environmentally friendly instead of using plastic bags.
Never Fold, Roll Everything
As we all know, rolling is substantially better than folding for saving space, and it cuts down on wrinkles. It is even more important when packing in the rainy season as you will likely be traveling with stuff that is both larger and heavier. With this, you will need to maximize your luggage space and pack efficiently.
Have Extra Protection For Your Electronics
As safety precautions during rainy days, use waterproof casings for your electronics. This will not only prevent damage from tangling or knotting but also protects them from any unnecessary water damage when you are moving through the rain.
Pack Your Best Water Shoes
When traveling during the rainy season, it is essential that you only bring shoes that you need and shoes that can get wet. Do not forget to designate a space in your luggage where you can pack your shoes that will probably get dirty and wet.
Thank God For Microfiber Towels
Don't you just hate wearing wet socks? Wearing wet socks should be included in the top 10 worst feelings in the world. Yet, thanks to water-absorbent towels that help absorb most of the moisture, we can be comfortable again, even if it is the rainy days. Make it your golden rule to always bring microfiber towels with you every time. Lay your wet socks or any wet clothes on a microfiber towel, then roll them just like a burrito. And then, nip it to get rid of the moisture.
All You Need Is A Ziplock
Afraid of your gadgets and documents getting soaked in rainwater? Worry no more, just store them on a Ziplock.
Bonus tip: you can even use silica bags ( silica gel that comes with new shoes) to dry your phone.
Road Safety Measures During Rainy Season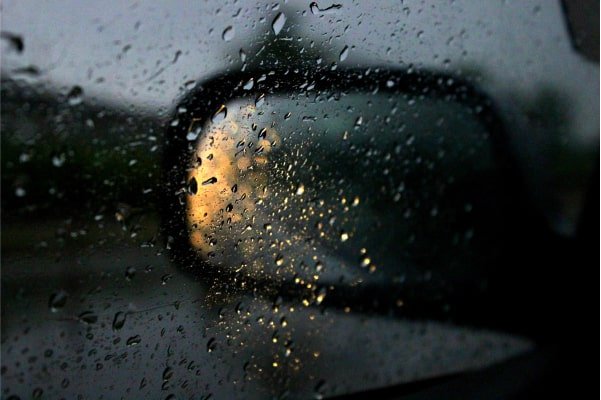 Packing is not only what you should be thinking of when traveling during the monsoon season. There is also the concern about driving through the heavy rain.
According to El Camino Health, wet pavements contribute to nearly 1.2 million accidents per year. Prepare your car in advance of a rainstorm. Here are some road safety measures during rainy season you should follow.
Ensure that your windshield wipers are in good condition.
Never forget to turn on your headlights. By doing this, other drivers are more likely to see your car.
Turn off your cruise control. As roadways are slick, cruise control impairs your ability to speed quickly. You should always be in full control of your car in case the rain falls.
Slow down to avoid hydroplaning.
Remain calm and continue looking and driving in the directions you would like to go.
Preparing One's Home for Heavy Rain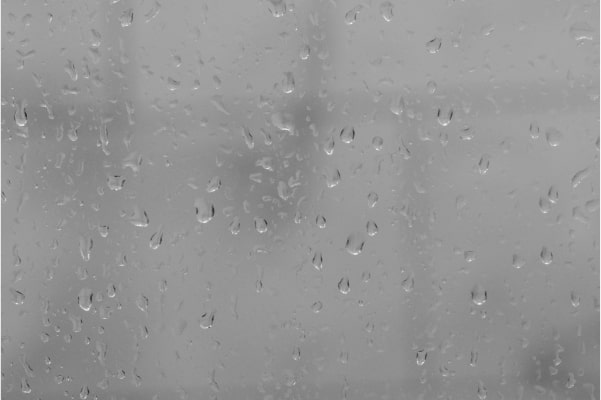 Photo by Arina Krasnikova from Pexels
Promote safety during the rainy season, not only when traveling. One of the basics to secure during this season is your home. Keep your home and your family safe. Follow these home maintenance and safety precautions during rainy days:
Do not forget to remove leaves or debris from gutters throughout the year.
Make the necessary repairs. Regularly check your home and make sure there are no signs of water leaks, mold, etc.
Seal your doors and windows properly.
Purchase hurricane socks. This absorbs a gallon of water at a time.
During a storm or heavy rain, dead branches can fall on or around your house. Do not forget to prune dead branches.
In case of flood, move your furniture to higher floors to prevent water damage.
---
Read other safety precautions at home at Safety at Home: Tips to Prevent Hazards at Home and during volcano eruptions at Taal Volcano's Threatening Eruption; How to Prepare for It.

---
The rainy season brings in both comfort (in terms of the cold weather) and troubles, which need preparation. Practice safety precautions during the rainy days. Apply the tips and tricks above so you can navigate through and enjoy even at a time of heavy rains.

---
Lessandra Blog is a compilation of lifestyle, community, and home-related articles. For real estate investment and tips on how to buy house and lots in the Philippines, visit Lessandra's Lifestyle and Home Investments section. To know more about quality and affordable house and lots in the Philippines, give the property listing section a visit. Live in best, live in Lessandra.