Mobile is the way of life now. May it be for work or leisure, mobile devices have a place in our life. However, when it comes to games and plays, no matter how cool and convenient mobile games are, they can't beat the fun and exhilaration brought by the physical Filipino street games.
I can still remember the days when I used to play from the afternoon until dawn. I remember how my mother or father would call out, "Kokel! Kain na". It was the best siren-like sound you can hear that signals it's time to go home.
I used to live in a subdivision in Cainta, Rizal. It was quite nice. We were located near a dead-end street, meaning, there was no traffic at all. My friends and I own the place. It is our playground.
For about two hours daily, we would enjoy the company of each other, the liberty to roam around the community on our bikes, and play Filipino street games. With street games, I not only enjoyed being young but also developed skills. Yes, most street games would require you to be strategic, among many other skills.
Here are Top 5 Filipino Street Games
1. Bang – sak
This revised Tagu-taguan is the new hit. There is a lot to consider in this street game. Instead of running faster than the "it" or "taya", you need to outsmart him or her. Instead of just hiding in plain sight, you also need to tag the player looking for you. This game is more on outsmarting the "it".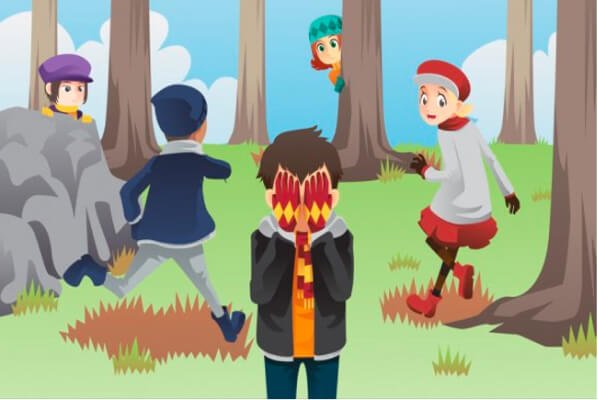 Image Source: st.depositphotos.com
2. Patintero
This classic game is composed of teamwork, coordination, and agility. This is one of the games that is played best when you have a big number of players. Luckily, living in a subdivision, the pavement is good, making it easier to draw the lines. One of the challenges is when the street is wide enough, but then again, more challenging, more fun!
3. Agawan Base
Who would not miss this game? This is one of the games that require speed and agility. This game usually ignites competition between two teams. You can taunt your enemy, trick them into chasing you and have your teammates chase them. Agawan Base is incredibly fun to play. Expect a lot of screaming and shouting playing this game.
4. Tumbang preso
This game is played when you want to play in a more relaxed way. Players need to hit the milk cans with the use of a slipper. Your accuracy and throwing skills will be tested. The best part, the better your slipper is, the easier it is to hit the target.
5. Dodge ball (Filipino version)
We all know that dodgeball in the Philippines is quite different from abroad. Here in the Philippines, we only have one ball per game, but basically, the rules are the same. You have to dodge the ball thrown at your team. Each member to be hit by the ball will be out of the game. One of the best parts of this game is when you actually need to hit your opponent as fast as possible for them not to avoid your throw. Accuracy, eye-hand coordination, and teamwork are greatly sharpened.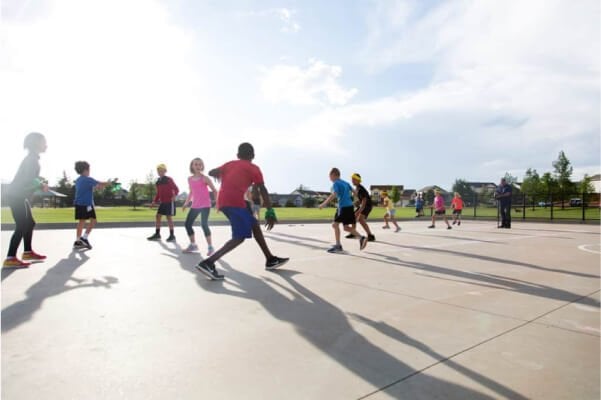 Image source: explorer.compassion.com
Eat. Play. Rest. Repeat
Playing is considered as the work for children according to Maria Montesorri. They have a lot of energy that needs to be released. Playing is one of the key factors for brain development. Playing links Sensorimotor, socio-emotional, and cognitive development to better brain development. While playing is important to children's growth, there are some guidelines to consider when allowing them to play.
It should be done voluntarily. They should want to engage in the game and with their playmates. Remind your children that it may take some time for them to get acquainted with their playmates. They don't have to rush to get along immediately. In time, they would be able to enjoy each other's company.
It should also be enjoyable. Doing new things is sometimes a bit scary for children, let them conquer their fears and learn to do things that entice them. They can develop more social skills, problem-solving skills, and some physical skills when they are enjoying it.
It should be safe. Letting your children play in a safe place also provides them the confidence to learn more. Let them explore, let them get dirty, let them play without sacrificing their safety.
A safe community to live in
Allow your children to enjoy their childhood. One way to do that is by providing them a safe home and community where they can play and grow with similar-aged children. In a safe neighborhood, you can allow them to explore. A community with round-the-clock security would help provide you peace of mind and safeguard not only your children but your whole family.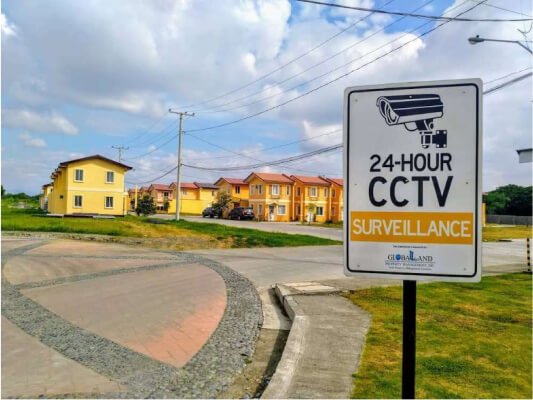 A real estate developer that offers a safe and secured space is Lessandra. Lessandra communities are highly suitable for families. The affordable house and lots of Lessandra come with 24/7 security through the communities' station and roving guards.
In addition, Lessandra communities have open and recreational spaces that can serve as additional avenues for children to play and know the people from the neighborhood.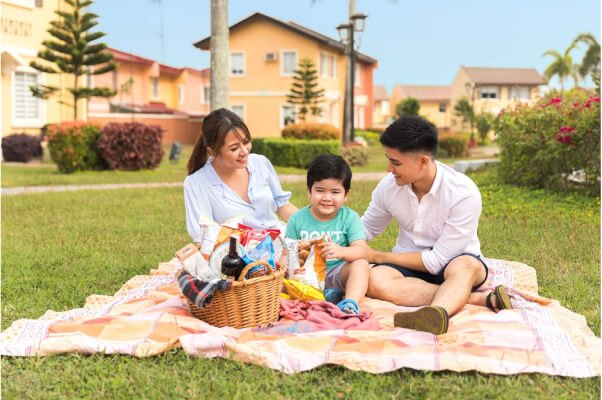 Lessandra also offers community amenities like a basketball court, another avenue to engage in sports and activities. From security to open spaces and amenities, Lessandra provides these features to homeowners for holistic living and promotes an enjoyable lifestyle for both adults and children.
We are created to socialize, to interact with others. Young or old, we should be able to relax and do recreational activities amidst the busy life. For the young, it is a time for them to enjoy, explore, and grow. Give them a safe space to do just that. Filipino street games open up opportunities for them to enjoy their childhood and them taking the lessons they would learn growing up. Let them play, let them learn.
---
Lessandra Blog is a compilation of lifestyle, community, and home-related articles. For real estate investment and tips on how to buy house and lots in the Philippines, visit Lessandra's Lifestyle and Home Investments section. To know more about quality and affordable house and lots in the Philippines, give the property listing section a visit. Live in best, live in Lessandra.