Home remedy, or "folk remedy", is a traditional therapy that uses nutritional supplements, physical measures, and natural products. It can be used without prescription or with professional supervision. At home, there are hidden treasures that have beneficial ingredients. There are a lot of items inside the house that have useful alternative uses.
Staying at home means come sunrise or sunset, everything happens indoors. While most are safe from major health threats like the COVID-19, staying at home does not equate to total protection from other sicknesses or viruses. Some other viruses or bacteria can cause any member of the family to be sick.
Home Remedies to Try at Home
While over-the-counter medicines are the go-to solution to get over minor sickness, here are some home remedies and alternatives that may be done. It is important to note that these remedies are not guaranteed to cure sickness, but they may contribute to speed recovery, or make a sick person more comfortable while fighting off sickness.
1. Ginger
While gingers spice up a couple of Filipino dishes, these can also be used for upset stomach, nausea, and motion sickness. Taking ginger can be done through direct chewing. Also, it can be transformed into a soothing Ginger Ale by boiling and mixing honey or lemon juice.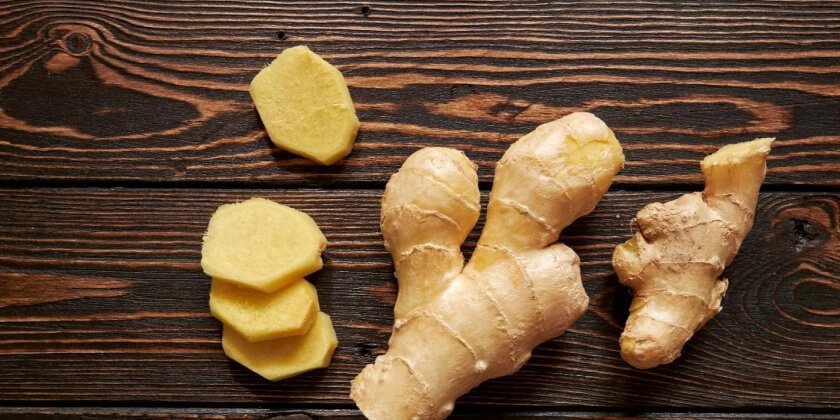 2. Turmeric
Often confused with ginger, Turmeric is a different root crop as one of the commonly used natural remedies that can help soothe inflammations. It is also a good remedy for sore throat. One common way of using turmeric is by gargling half-cup of warm water mixed with powdered turmeric.
3. Ice Pack
An ice pack is a must-have at home, as it is a recommended first-aid for swelling joints. Ice packs also help numb painful areas in the body. While there are ready-made ice-packs available in stores, making one is also easy. Wrapping up ice with any clean plastic, cloth, or towel is just as effective as store-bought ones.
---
More reads about home tips, affordable house and lot investments, and local travels are available at Lessandra Blogs and News.
---
4. Peppermint
Peppermint, specifically peppermint oils, has many uses, ranging from food flavoring to soothing body aches. Health-wise, peppermint is one of the alternatives used when dealing with "common cold, sinus infections, headaches,"1 and more. Using peppermint oils can be done by oral ingestion or skin application on the affected area.
5. Honey
Honey is often mixed with teas and other soothing drinks, serving as a healthy and natural sweetener. More than a processed sugar alternative, honey is also one of the commonly used natural remedies that helps with digestion, inflammations, and the nervous system.2 One way to try out the health effects of honey is by mixing it with warm water, lemon, and ginger.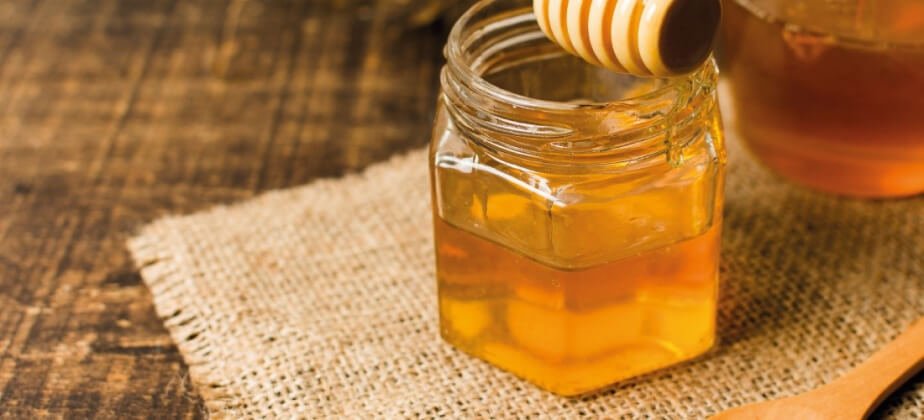 6. Green Tea
Green tea is one of the widely available types of tea. Most restaurants, especially those serving Asian Cuisines, serve hot teas as one option for drinks. Every type of tea has different effects on the body. Green tea is known for its preventive cause against major sicknesses like certain types of cancer and degenerative diseases. Aside from this, green tea is also one of the great alternatives to help treat common sicknesses like flu and diarrhea.2

7. Cinnamon
More than being a favorite mix to coffees and chocolate drinks, Cinnamon is a great ingredient to help treat "digestive discomfort"3. Using cinnamon to relieve stomach pain can be done by mixing it with honey and warm water.
8. Garlic
More than being a common ingredient of Filipino dishes, Garlic helps lower blood cholesterol and blood pressure level. It also aids in treating constipation, long-term cold, and chronic cough.3 Consuming garlic can be done in a variety of ways: eating it raw, mixing it with milk, or mixing thin slices with foods.
9. Basil
Basil leaves have tons of uses apart from serving as a garnish. By chewing basil leaves, effects like good metabolism and reduction of mental stress. Basil leaves can also be boiled and turned into tea. Consuming Basil leaves tea has a calming and memory-enhancing effect.2

10. Apple Cider Vinegar
Apple Cider Vinegar has tons of benefits like aiding for weight loss and sore throat. To make an Apple Cider Drink, simply mix it with honey, lemon, and warm water. Apple Cider can also be an alternative for skincare essentials, acting as a toner to deeply cleanse pores and rid of oil and dirt.
11. Tomato Paste
Tomato Paste helps get rid of dark circles and bags under the eyes. Tomato Paste may act as an eye mask, by mixing two tomatoes, lemon juice, and a pinch of flour and turmeric powder.
12. Baking Soda
One alternative for deodorants and body odor neutralizers is baking soda. Lemon juice and baking soda mixture help reduce strong body odor, one of the best alternatives to chemical-induced essentials used almost twice a day.

13. Lemon
More than being a great partner to drinks, or a home fragrance, Lemon may help in good digestion, effectively eliminating waste in the system, especially when drunk with water. It can also aid in heartburn, indigestion, stress, and high blood pressure.
14. Watermelon
Given that watermelon is composed mostly of water, it helps effectively hydrate the body. Also, the nutrients from a watermelon may decrease the risk of major diseases like eye disorders and cancer. Aside from eating the fruit directly, it can also be turned into a juice and smoothie, or an addition to salad ingredients.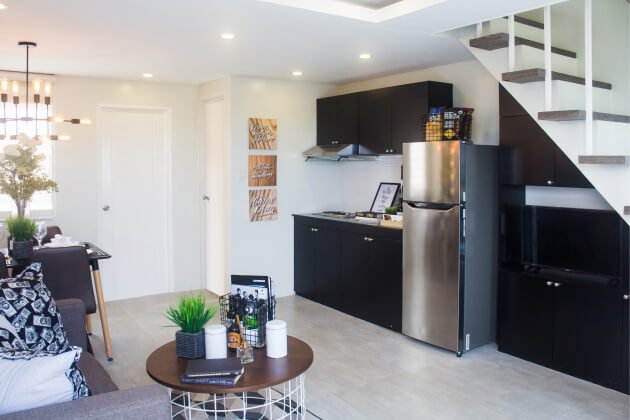 There is a different level of comfort knowing that a home is complete with the essentials needed to achieve a healthy lifestyle. Having helpful alternatives like home remedies in the comfort of your home is adds up to the feeling of security. By just being resourceful, common things around the house may prove to be helpful to health-related concerns, leading to a holistic life.
---
Lessandra offers quality and affordable house and lots in the Philippines, with maaliwalas communities strategically planned to foster healthy lifestyles. To know more about Lessandra's affordable house and lots, visit Lessandra House Listings. To know more about the safe and secured, maaliwalas communities of Lessandra, visit Lessandra Project Listings. More health and home tips and reads are available at Lessandra Blogs and News.
Sources:
1https://www.nccih.nih.gov/health/peppermint-oil
2US National Institute of Health Journals: PubMed Central
3https://www.bbcgoodfood.com/howto/guide/health-benefits-cinnamon